0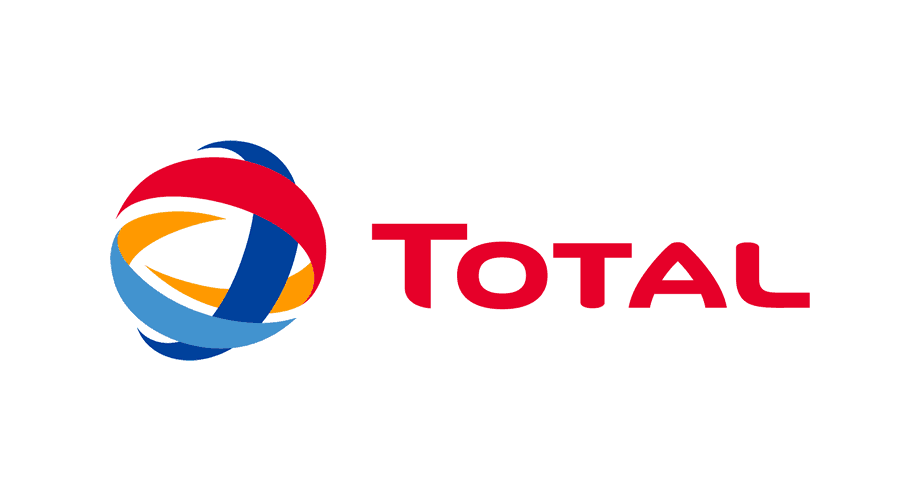 Total, alongside Russia's Novatek and China's CNPC in particular, inaugurates the Yamal LNG project, one of the biggest, most complex and most competitive of its kind in the world. Its production will be, in part, shipped to markets in Asia via the Northern Sea Route on board ice-class LNG carriers such as the Christophe de Margerie, named in July.
After five years of work, the Antwerp complex inaugurates its new units. Upwards of a billion euros was spent to upgrade the site and make it more competitive.
The giant ultra-deepwater Libra field, which lies 170 kilometers offshore Rio de Janeiro in Brazil, begins Phase 1 production. The field is operated by Petrobras, with which Total sealed a strategic alliance in March.
Total signs an agreement with Engie to acquire its portfolio of upstream liquefied natural gas assets, which includes an interest in the Cameron LNG liquefaction plant in the United States. With this transaction, Total should become the world No. 2 in LNG and will manage a 10% share of the global market within five years.
Total is expanding in the B2C gas and power distribution market in France with the introduction of Total Spring, a natural gas and green power offering that is 10% cheaper.
Statoil, Shell and Total sign a partnership agreement to develop a CO2 storage project in Norway. Supported by the Norwegian authorities, the Northern Lights project aims to develop full-scale carbon capture and storage.
Total acquires a 23% indirect interest in EREN Renewable Energy to accelerate its move into renewable power generation.
The planned acquisition of Denmark's Maersk Oil will give Total a portfolio of exceptionally well-matched exploration and production assets. The Group will be the second-largest global operator in the North Sea.
North Oil Company, whose shareholders are Total and Qatar Petroleum, succeeds Maersk Oil as operator of the giant Al-Shaheen offshore oil field for a period of 25 years. Located 80 kilometers from Ras Laffan, the field produces 300,000 barrels of oil per day.
Total returns to Iran. The Group and National Iranian Oil Company sign an agreement to develop and produce South Pars Phase 11, which Total will operate. South Pars is the largest natural gas field in the world.
Four years after its restructuring was announced, the Carling site in France has undergone a profound transformation and is now a leader in high-value-added hydrocarbon resins and polymers.
The acquisition of PitPoint allows Total to significantly step up its growth in the natural gas fuel sector, in particular for trucks and transporters. The aim is to become the European leader in this segment by 2022.
First gas from the Badamyar project, offshore Myanmar, extends the Yadana gas field's production plateau beyond 2020. It also coincides with Total's 25th anniversary in the country.
ISE, Total and SunPower bring on stream a photovoltaic solar plant with a capacity of 27 MW-peak in Nanao, Japan. The plant produces clean, reliable energy for nearly 9,000 households on the island.
Hanwha Total Petrochemical invests $450 million to expand the Daesan complex in South Korea, increasing the steam cracker's production capacity and enabling it to run on propane, an inexpensive feedstock, thereby enhancing its flexibility. In December, a new investment of more than 300 Million has been announced to expand the platform and increase the site's polyethylene capacity.
Total announces first oil from the Moho Nord project, which lies 75 kilometers off Pointe-Noire in the Republic of the Congo. This major deep offshore development, which Total operates, will secure the company's production growth and supply 100,000 barrels per day.
The Ras Laffan 2 condensate refinery is inaugurated by the Emir of Qatar. Total consolidates its long-standing partnership with Qatar, where it is present across the oil and gas value chain, from exploration and production to LNG, refining and petrochemicals, and lubricants marketing.
Total Africa Cup of Nations 2017
Cameron wins the Total Africa Cup of Nations 2017. The victory caps Total's first year as the official sponsor of African football.
The year drawing
to a close has been
just like Total:
fast-paced, innovative
and focused on the future.
A look back at the highlights of 2017
as we head into 2018.
The year drawing to a close has been just like Total: fast-paced, innovative and focused on the future.
A look back at the highlights of 2017 as we head into 2018.
Total's year 2017 in review